About Roots and Water Southlake
About Roots and Water Southlake

Roots and Water is a wine brokerage and wine club for people that love wine or are trying to learn more about wine. 
Weekly Wine Offers
We have found that while many people love wine, it is hard for them to find new and exciting bottles to try on a regular basis. Our Sommeliers taste wine every day and are armed with years of experience.  We will find the "diamonds in the rough" that match fantastic quality to outstanding value. Then we offer these gems out weekly to those who are interested in our tasting notes and expertise.  
Wine Tastings
Winery Owners, Winemakers, and other wine representatives from around the world come to Roots and Water monthly to taste their wines and share their knowledge and experience with us. If you are interested in joining us for our wine tastings please email Blake at [email protected].
Roots and Water also offers personal Sommelier tastings for your clients, friends and/or family. We can come to your house and provide you and your guests with an educational tasting or a fun, relaxed tasting with wines from around the world. Our clubhouse is located at 2102 East Highway 114 Ste 100. Southlake TX, 76092 where you can come and enjoy the private ambiance of our wine club. 
Vintage Wine Selections
One of the hardest things to find in the wine world is vintage wines that are ready to drink. Roots and Water has an extensive selection of older bottles that we stand behind 100%. If you are looking for high-end cult California wines, older Bordeaux or wine from anywhere else in the world, we most likely have some available for you. We also have deep connections in the wine world from our years of experience and can source almost any bottle you are looking for.  
Small Production Cult Wines
There is nothing better than trying to bottle of wine for the first time and realizing you have found a true gem. While we do have access to all of your old favorites, we specialize in finding new up and coming wineries from all over the world. We taste wines daily searching for wines that are of incredible value that we can pass along to our clients. 
Private Members Only Clubhouse 
Many of our clients are looking for a place to enjoy wine with fellow oenophiles. Look no further! Roots and Water has a private clubhouse where members can come to taste wine with others that share the same love and passion for the grape. We have exclusive wine tastings and wine offers that are reserved for our members only. If interested please inquire to [email protected].
About Blake R. Maso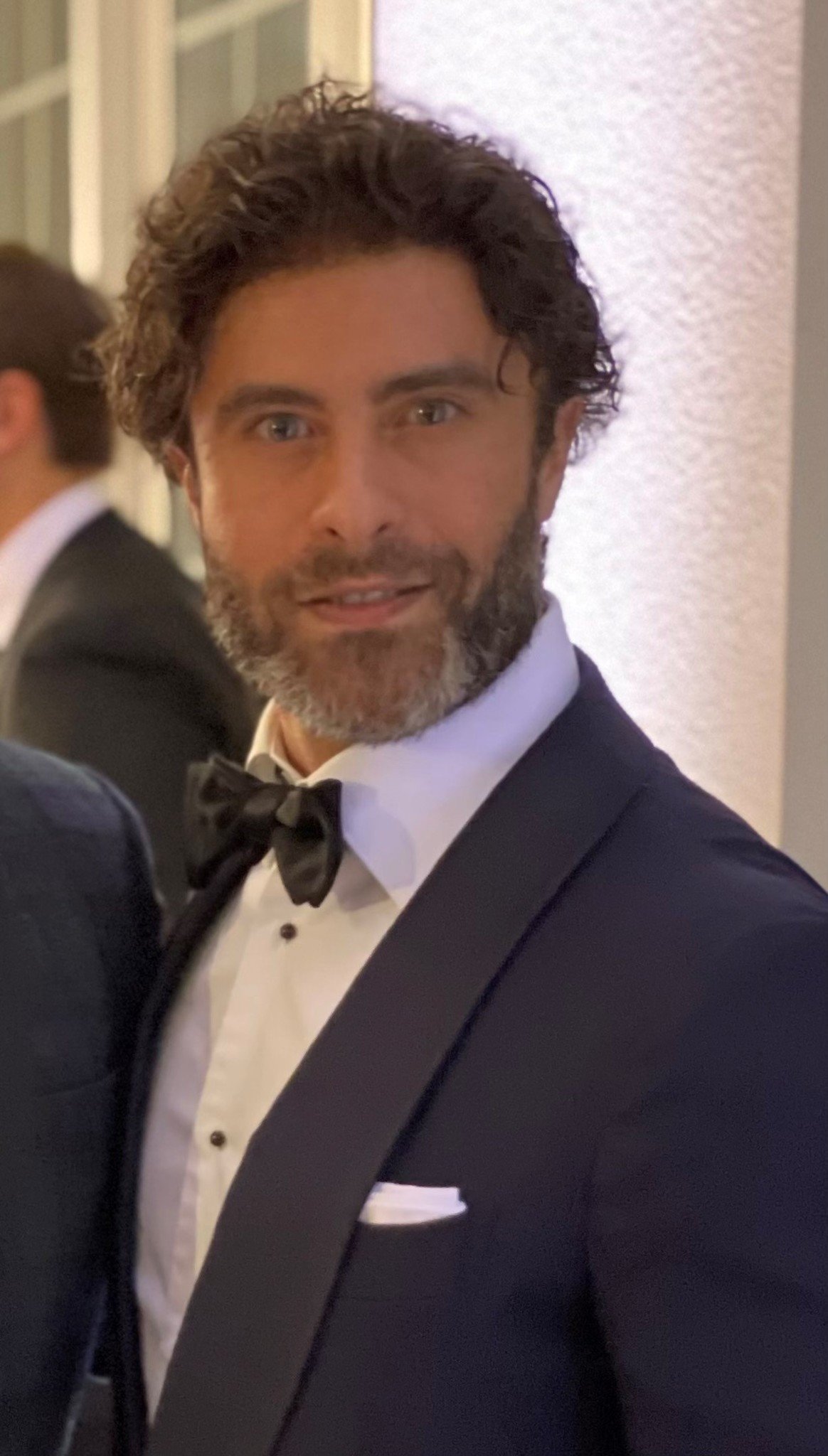 My name is Blake Maso. For the last 10 years I have been working in the wine industry for Misa Imports with a heavy emphasis on importing and distributing the best properties throughout Europe, with a special focus on Bordeaux, Tuscany, and Burgundy. Constantly working alongside blue chip properties such as Lafite Rothschild, Angelus, Ducru Beaucaillou, Solaia and the like, I know very well what makes a well made wine. Throughout my wine-travels and tastings, I was able to gain a wealth of knowledge about winemaking, viticulture, and the history that influences the different wine regions and what makes them so vastly diverse. In my time doing sales for Misa Imports, I have worked with some of the most prestigious retailers, private clubs, and restaurants in the country, so I have a unique perspective on the pulse of the market that I hope to share with each of you.

I partnered with Roots and Water to take my extraordinary passion for wine and work directly with the collectors, wine lovers, and end consumers. Educating and helping people find that perfect bottle, as well as providing an exquisite atmosphere in which to enjoy a few glasses feels more like a hobby than work for me. So, giving my clients a place to come and find the most extraordinary fine and rare wines in the world and to have a place that fellow oenophiles can gather to share their passion for wine is what I aim to make this place all about!