Delicious Daily Drinkers!
Delicious Daily Drinkers!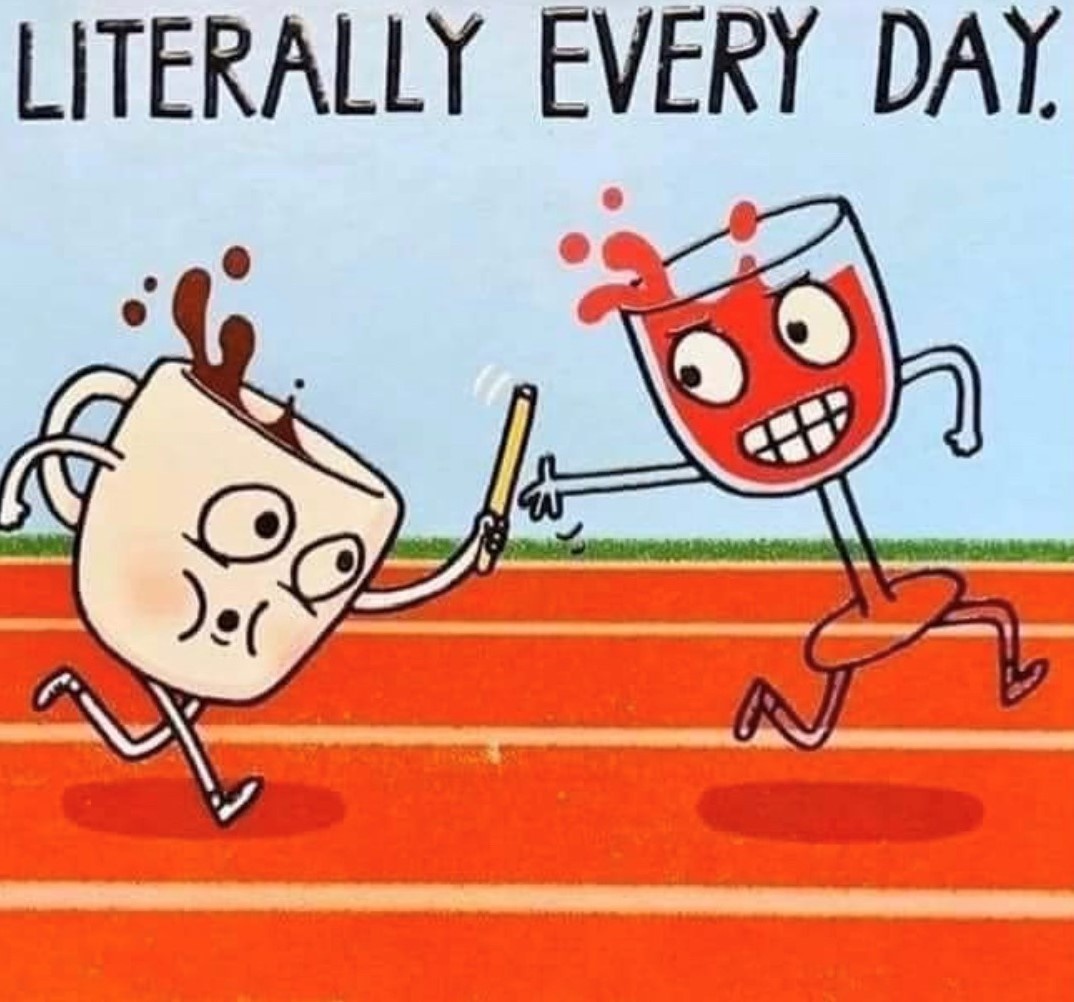 Sometimes life can be hard, but we can help make it a little easier! Check out these stellar wine deals that we have on these delicious daily drinkers. 
All wines are available for curbside pickup, or free delivery with a purchase of 6 bottles or more. 
Summer Special!
Ah-So Canned Wine 250ml $4.50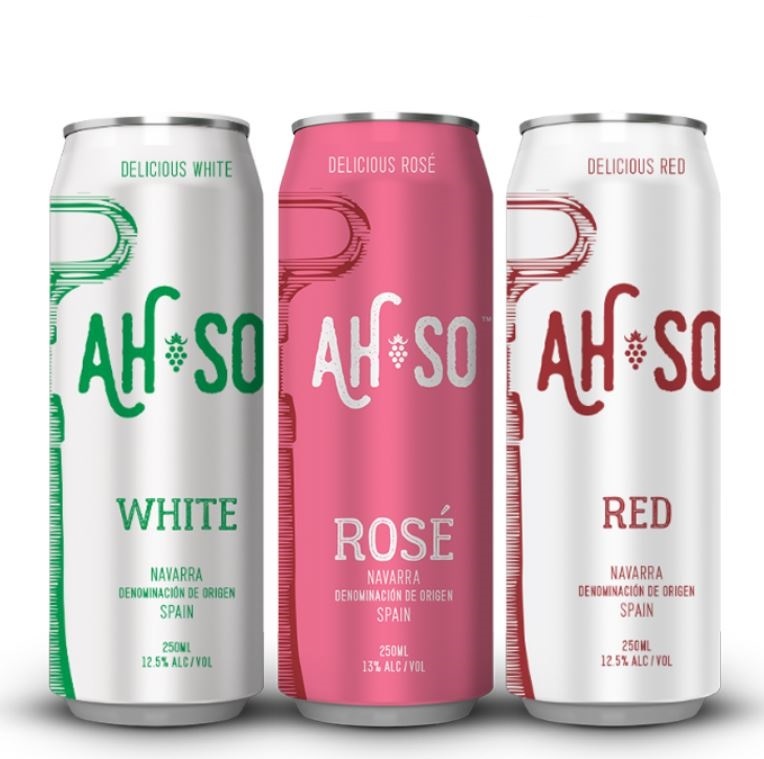 You may think we are crazy, but once you pop the top one these delicious wines you won't be able to CAN your excitement!
Bubbles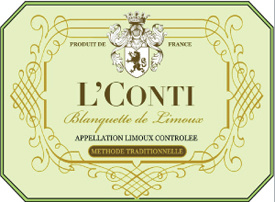 Tasting Notes: Limoux is one of the best regions to get into sparkling wine that drinks well above its price, and this wine is no exception. This boutique blend of mauzac, chenin blanc, and chardonnay screams with liveliness in the glass. It has wonderful green apple and pear flavors and a dry finish. It's like Champagne for less than half the price!
Click Here to View/Purchase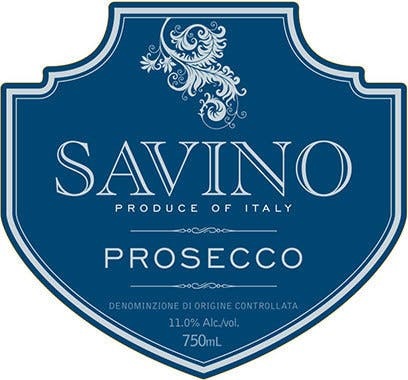 Tasting Notes: Savino Prosecco offers a complex, fruity bouquet that evokes peach and green apple, along with acacia and wisteria. Fresh and light on the palate, this Prosecco shows balanced acidity and body. The finish is an enduring and wonderful conclusion.
Click Here to View/Purchase

 

 
Whites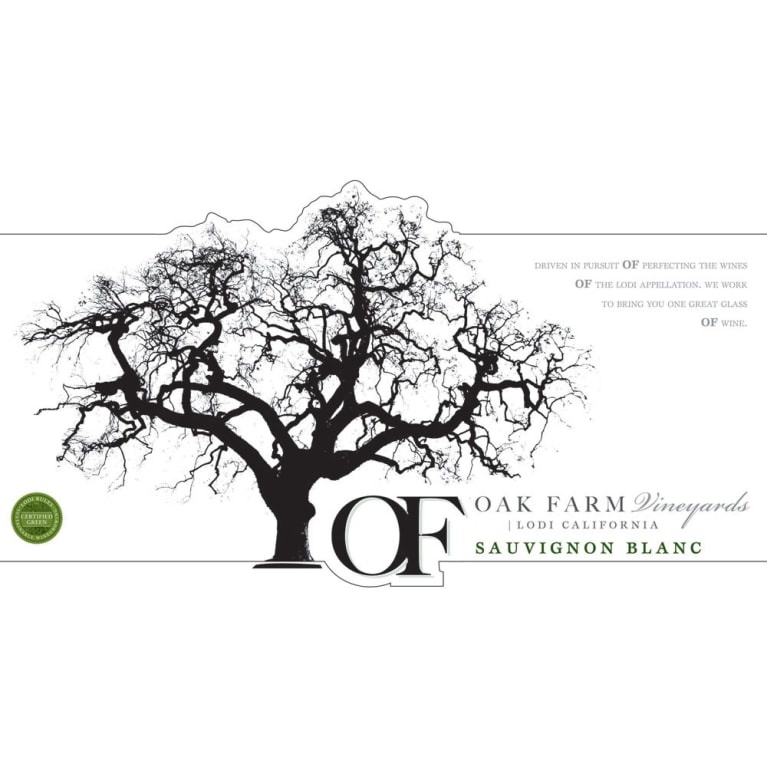 Tasting Notes: This Sauvignon Blanc captures aromas of citrus, mango, and a touch of lime. On the palate, these citrus notes are complemented by tropical fruit flavors of guava and passion fruit. Balanced with crisp acidity and juicy flavors for a lingering finish.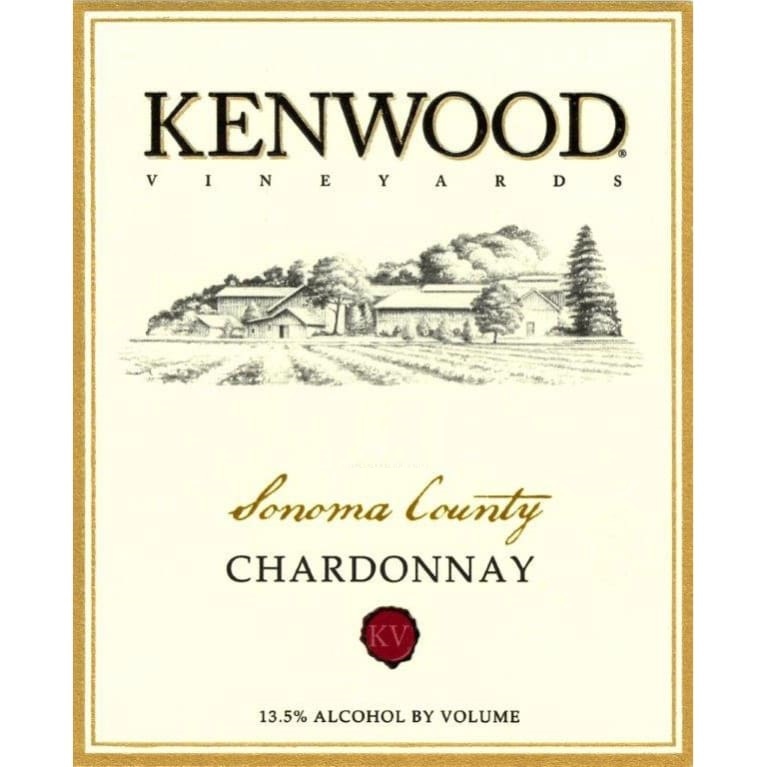 Tasting Notes: Fruity aromas of melon, lychee, pineapple, and lime are nicely balanced by complex notes of toasted vanilla and ginger. Full-bodied with a lush mouth-feel and mineral notes on the finish.

Tasting Notes: The Savino Pinot Grigio leads with a warm, pale yellow color and a persistent, fruity aroma. The palate is dry, balanced, and soft, with delightful notes of apples, pear, and citrus that delicately dance around your mouth. It is the perfect accompaniment to chicken, fish, pasta, and grilled vegetables.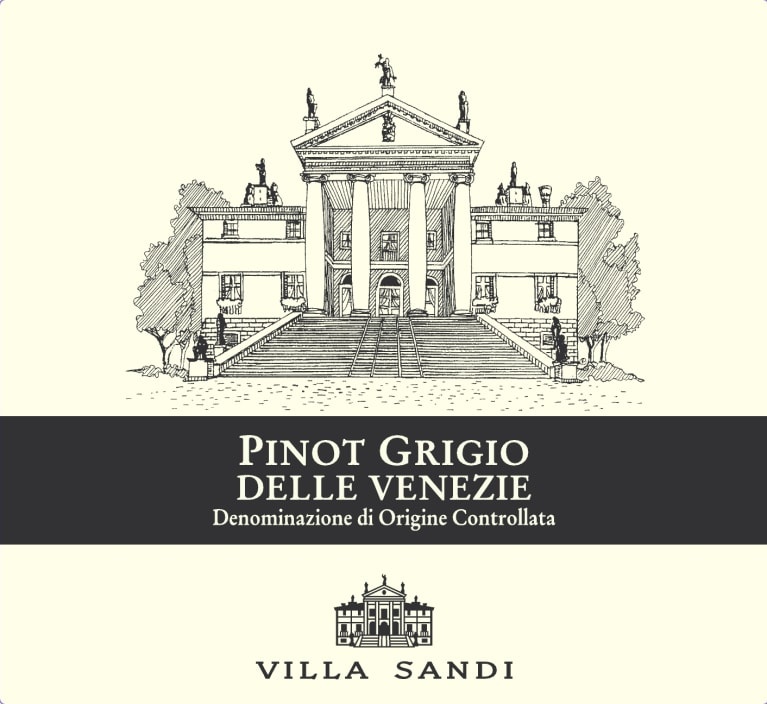 Tasting Notes: Very bright pale straw yellow. Marked fruity and flowery nose reminiscent of the countryside in summer. A dry, round and flavorsome taste, well-structured with a fruity, warm, and well-balanced finish.
Rose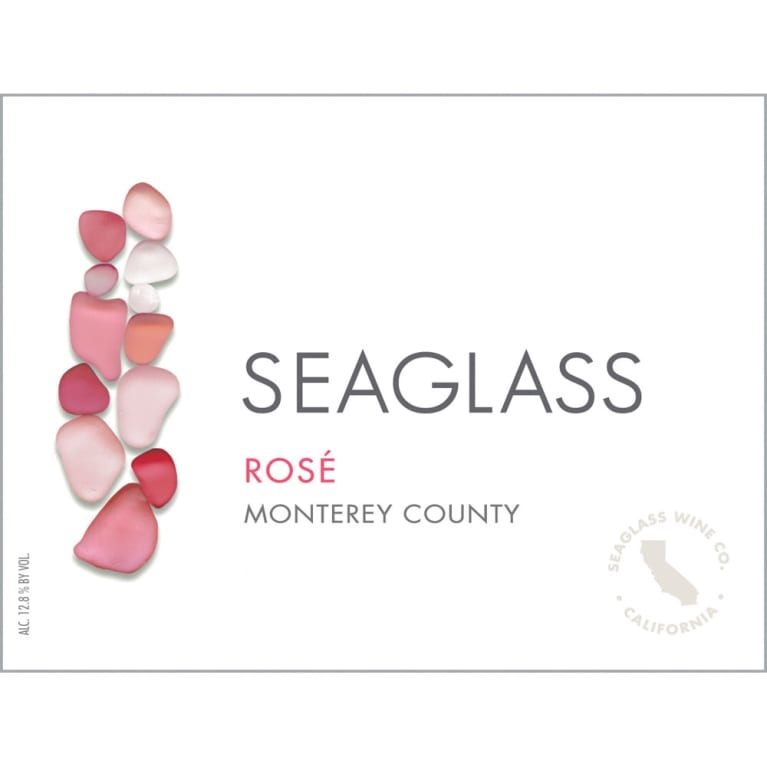 Tasting Notes: This rose opens with fragrant wild strawberries and dried rose petals on the nose. Flavors of juicy cherry and fresh pomegranate are balanced by refreshing acidity and a crisp, clean finish.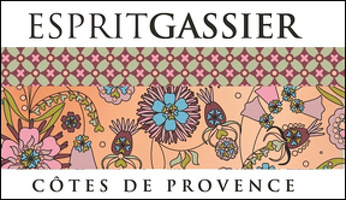 Tasting Notes: A very clear rosé with shades of peach. Intense nose with delicate aromas of white flowers and white fruit (peach). A second nose unveils spicy notes as well as scents of clementine. The mouth is round with notes of citrus fruits and a slight and healthy final acidity.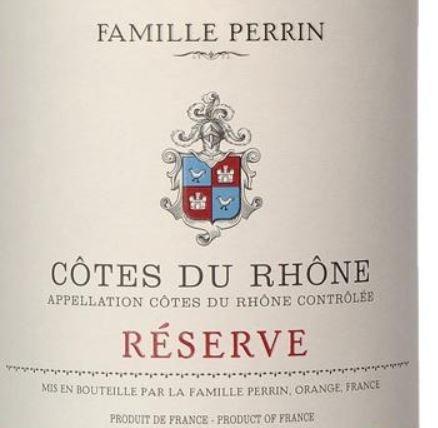 Tasting Notes: Flavors of sweet-tart raspberry and crisp watermelon rind are thirst quenching in this dry rosé made from Cinsault, Grenache, Mourvèdre and Syrah grapes. While full bodied and silky, it's briskly concentrated, finishing with an invigorating mineral tone.
Reds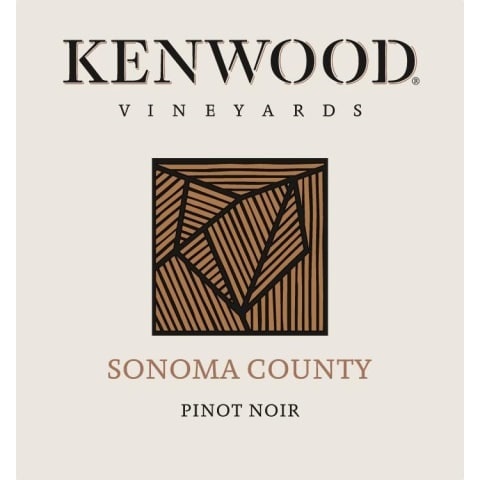 Tasting Notes: Intense aromas of cherries and strawberries followed by subtle aromas of rose petals and spice with an array of raspberry and plum flavors on the palate with a nice, lingering finish.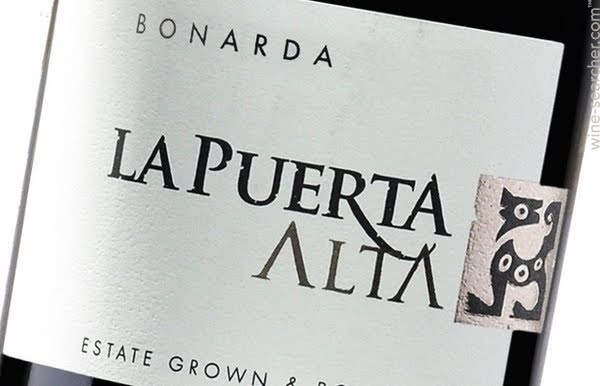 Tasting Notes: Malbec is all the rage nowadays! This one is dark ruby red in color, showing ripe fruit characteristics of plum, blackberry, and mulberry with hints of mocha, Christmas spices, and vanillin oak. The palate is bold, yet silky smooth with juicy berry fruit balanced with soft and rounded tannins for an elegant, but long finish.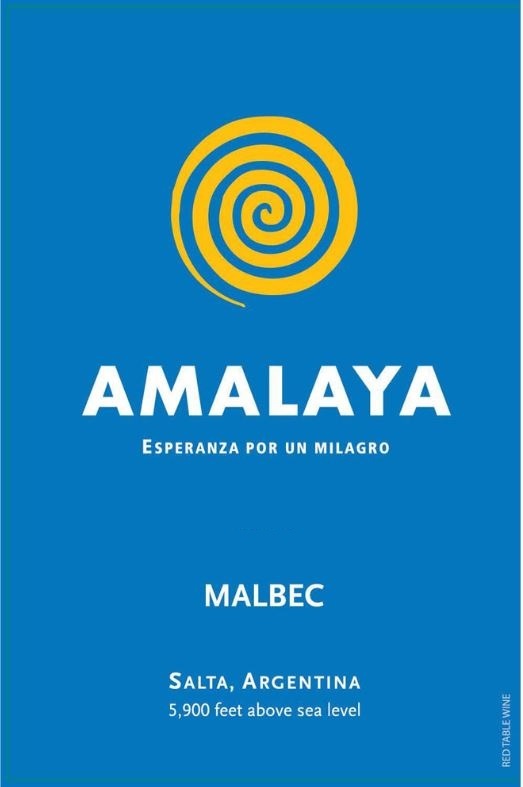 Tasting Notes: In Salta's high desert, Amalaya vineyards have been farmed for over 100 years. This Malbec shows fruit of intense flavor, concentration, and uncommon depth. Rich red fruits and a hint of spice, balanced with approachable tannins, make Amalaya enjoyable any time of day.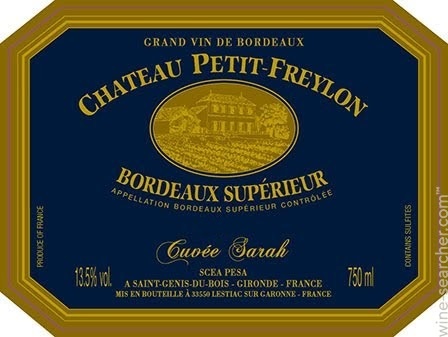 Tasting Notes: While rich in red fruit flavor and showing plenty of tannins, this is an extraordinarily balanced wine. Composed of mostly Cabernet Sauvignon, this small, boutique producer shows what catapulted Bordeaux to international fame - this is where Cabernet came from, after all! Notes of black cherry and dark raspberry along with hints of anise and lavender. It has enough structure and fruit to age for a few years but it is excellent to drink now.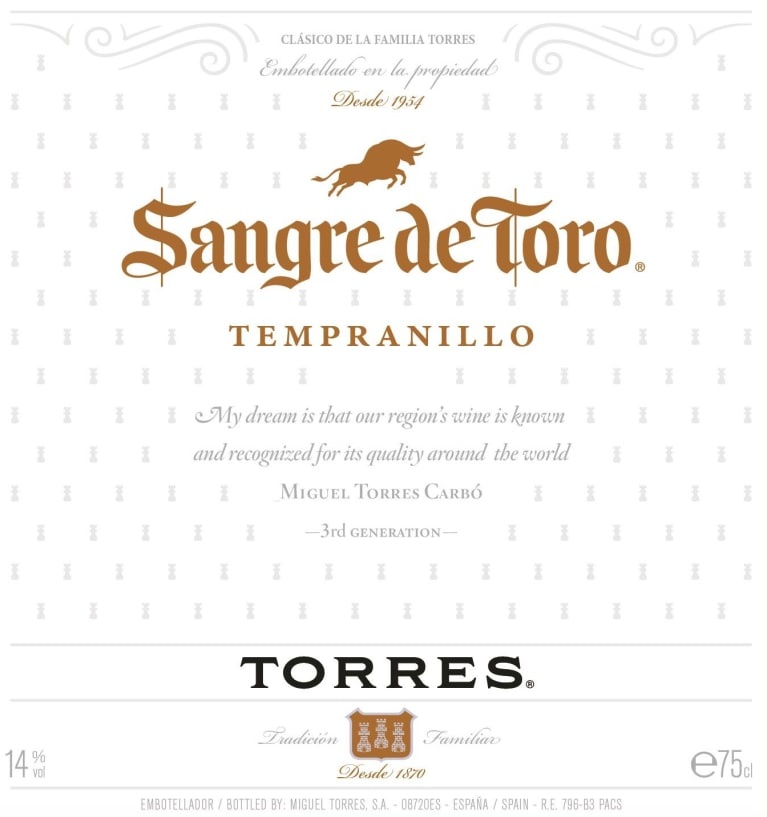 *Ashleys Favortie! 
Tasting Notes: Dark ruby red wine. Fragrant and seductive with extraordinarily bold fruit showing black cherry, dark raspberry, and spicy undertones of clove and cinnamon. Velvety on the palate, its intense, warm flavor carries through vivaciously to the finish.

Tasting Notes: Pretty deep color. The nose offers a beautiful aromatic complexity, marked by Grenache and a hint of blackcurrant brought by the ripe Syrah. On the palate, it shows complexity with tannins still present, but with finesse and elegance, and a beautiful freshness.